Ryan Karben is the Principal of the Law Office of Ryan Karben and Excelsior Public Affairs.  Ryan's observations on the law, politics and policy have been quoted in newspapers across the nation, from the Christian Science Monitor to The New York Times.
Ryan's law practice focuses in land use, zoning and civil litigation. Ryan's land use practice includes work before the New York City Planning Commission, Board of Standards and Appeals and other relevant agencies. Ryan has represented hundreds of property owners before municipal boards and commission throughout the downstate region.
Ryan was a New York State Assemblyman during the 2003-04 and 2005-06 legislative session, earning a reputation as an independent lawmaker. Ryan uncovered secret legal settlements for injuries caused by a prominent utility, wrote the law requiring greater disclosure of the carcinogen MTBE and was Chairman of the Subcommittee on Renewable Energy. Ryan also served as the Democratic Party's Majority Leader on the Rockland County Legislature.
Over 20 years in politics, government and law, Ryan has seen the good, the bad and the ugly of how to argues cases, pass legislation and win elections. From 2007 to 2011, Ryan was Managing Director of Mercury Public Affairs, an international public strategy firm, where he implemented state government public strategy and lobbying efforts for clients in the environmental, energy and health care sectors.He was previously associated with the New York law firms Curtis, Mallet-Prevost, Colt & Mosle LLP and Simpson, Thacher and Bartlett.
Ryan graduated with honors from Columbia University School of Law in 1999.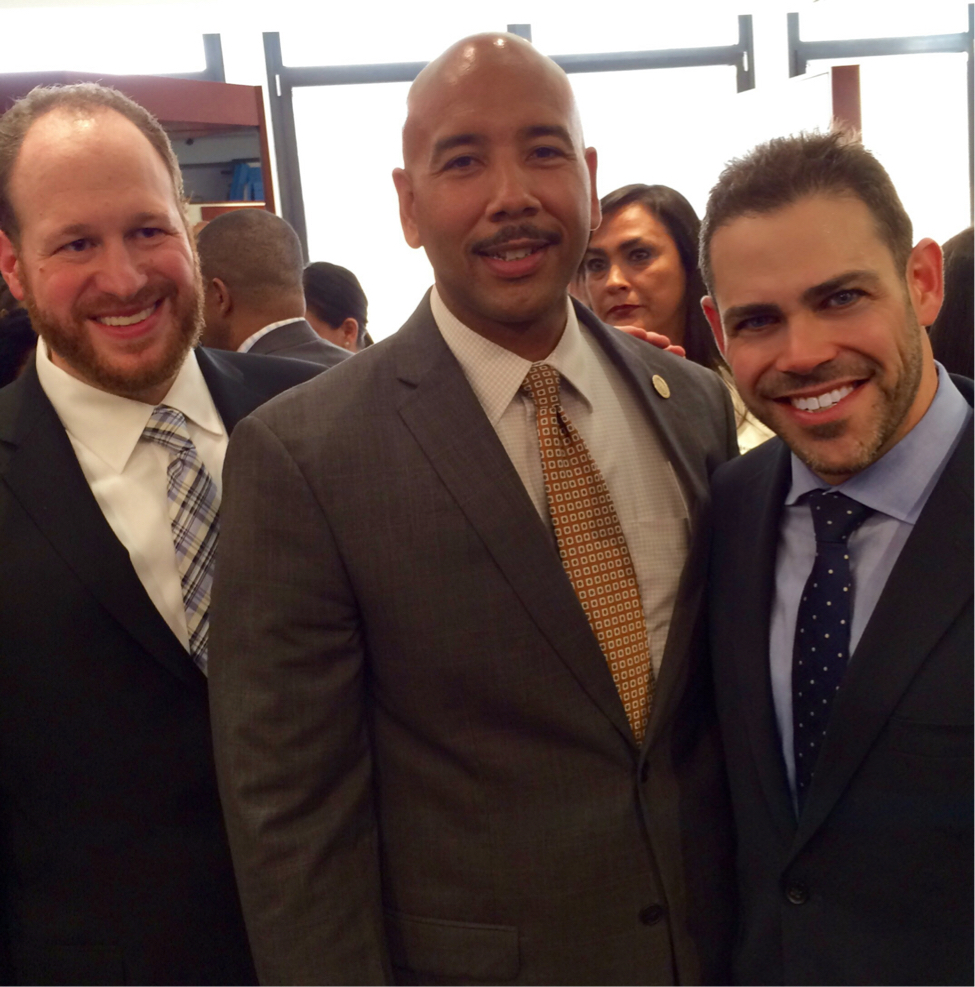 Ryan celebrates relations between New York City's Jewish and Latino communities with New York City Council Land Use Chair Councilman David Greenfield (l) and Bronx Boro President Ruben Diaz (center).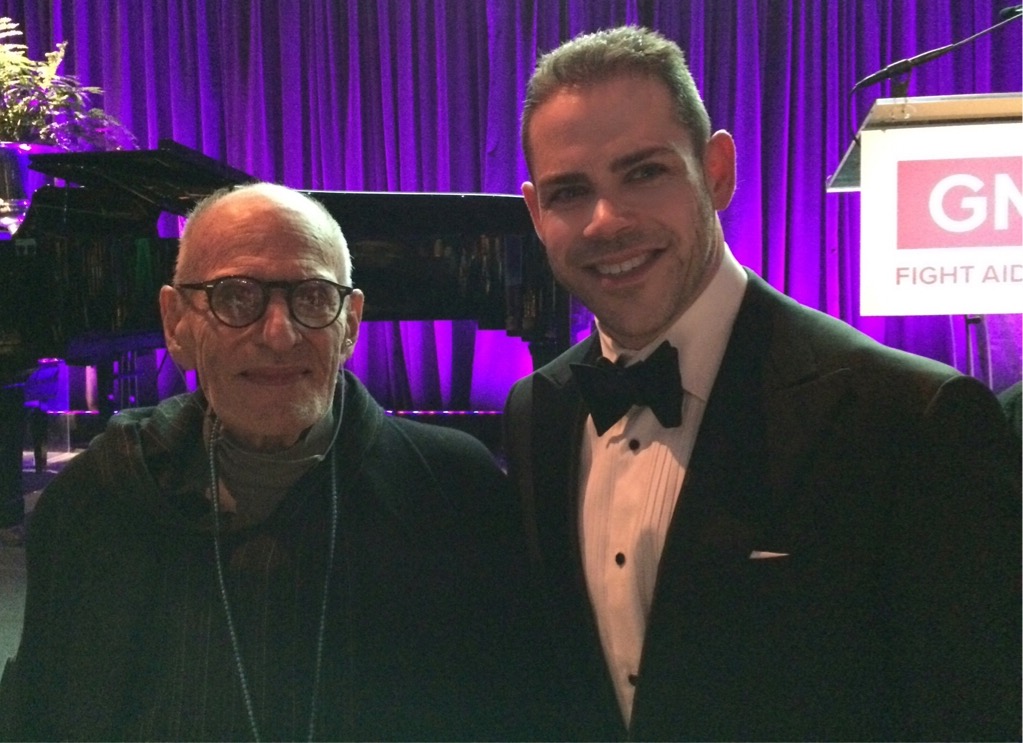 Ryan joins Gay Men's Health Crisis in honoring Larry Kramer for a lifetime of activism.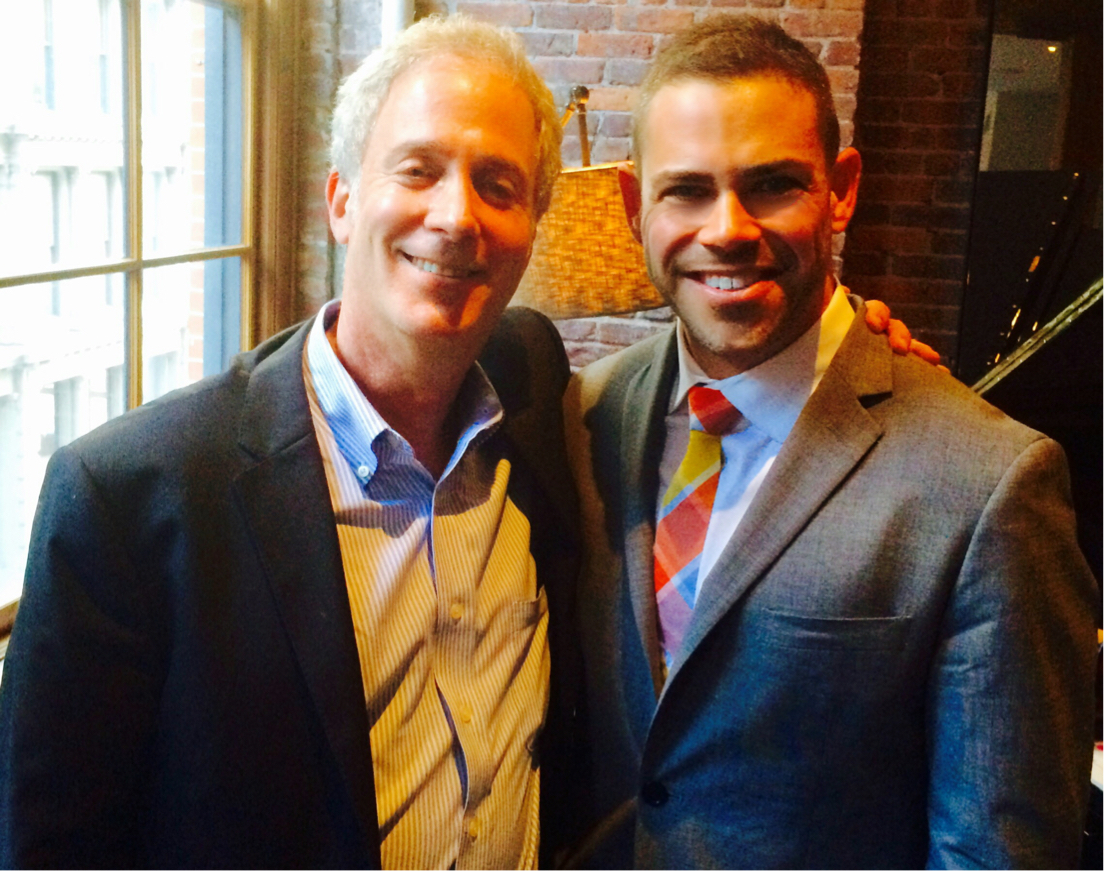 Ryan joined Spectronics CEO and former Suffolk Legislator Jon Cooper at a reception welcoming Randy Berry, Secretary of State John Kerry's new special envoy Randy Berry.  The reception was at the home of Sean Eldridge and Chris Hughes and sponsored by the International Gay and Lesbian Human Rights Council (IGLHRC).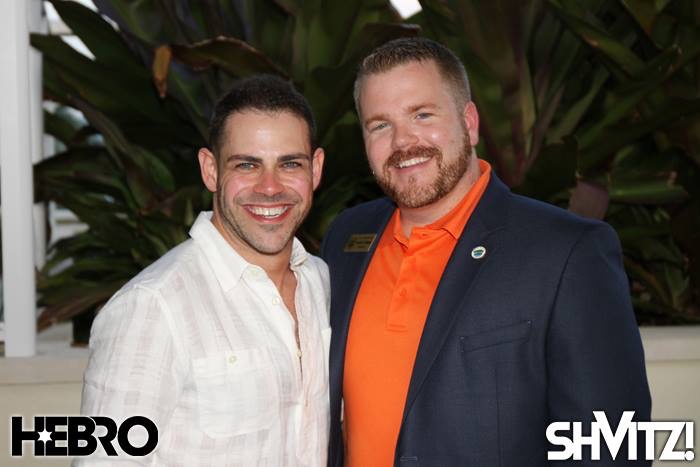 Ryan and Wilton Manors, FL City Commissioner Justin Flippen welcome a delegation from New York.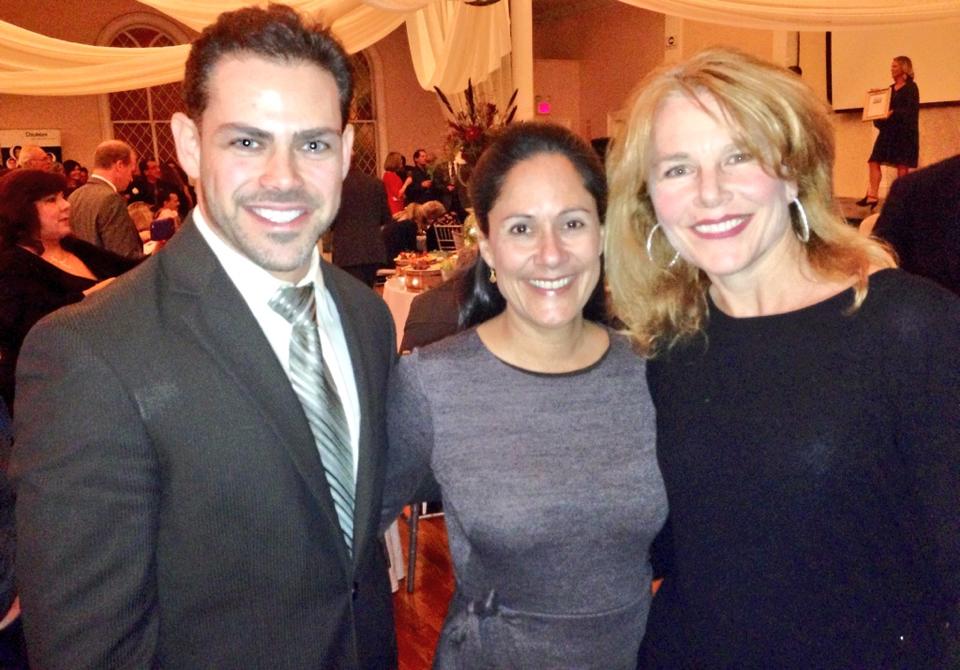 Celebrating the Nyack Center with Sakina Jaffrey and Mayor Jen Laird White (Frank Underwood was a no show)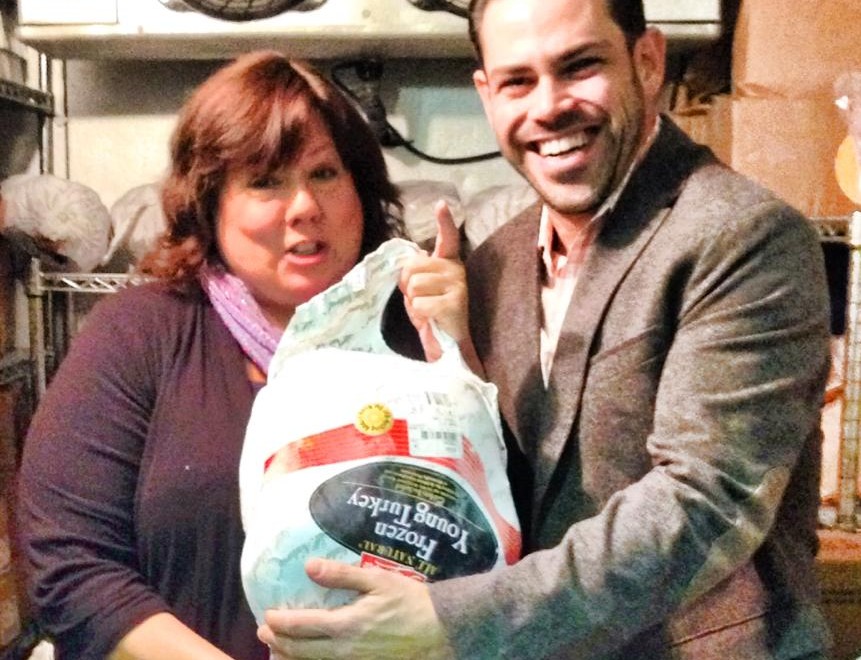 People to People Thanksgiving Turkey Drive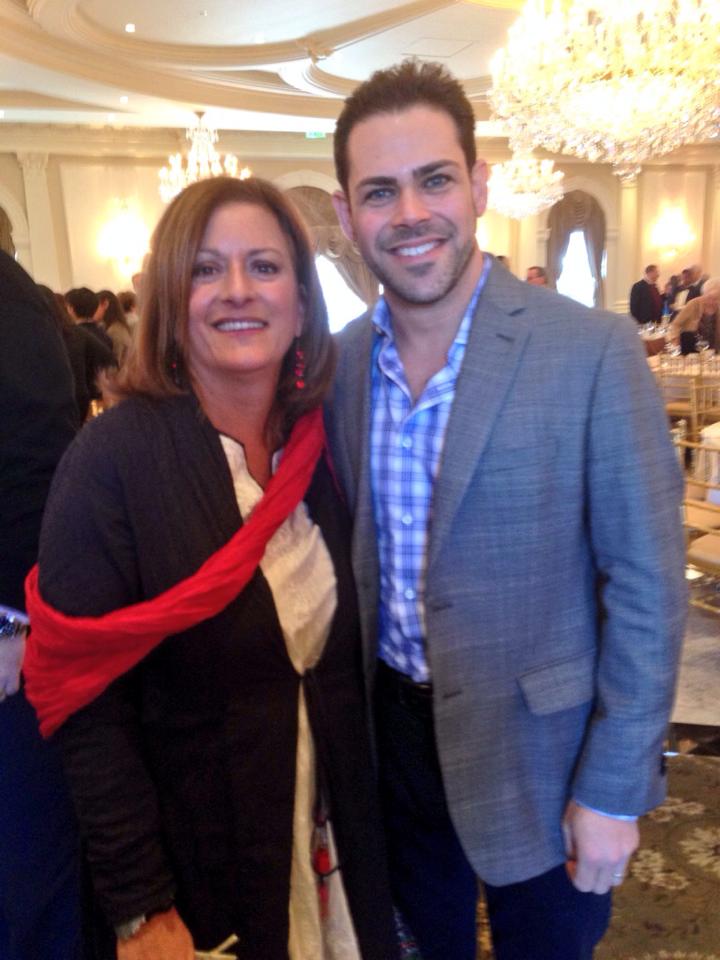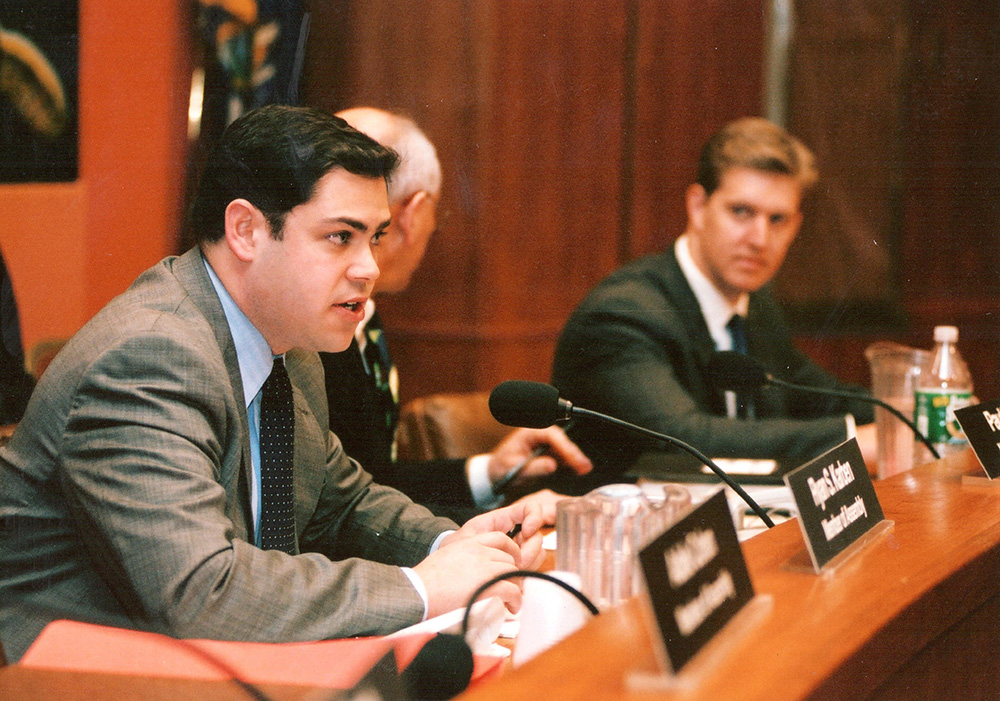 Chairing my first public hearing of the Assembly's Subcommittee on Renewable Energy